Landscaping
HARDSCAPING IN HUDSON and RIVER FALLS WI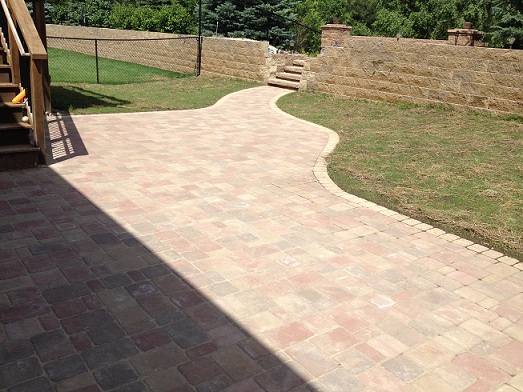 The BHL Company design team and installation crews are hardscape and stonework artists.
Be it boulder or segmental retaining walls, flagstone or paver solutions, artistic boulderscaping, backyard fire pits, ponds or waterfall oasis; Boulder Hills Landscaping is committed to the quality craftsmanship and quality product that goes into your custom made hardscape!
We don't only guarantee to use only the finest products though; we guarantee to install them the way they need to be installed with proper materials, equipment and procedure to ensure their integrity.
All hardscape installations meet or exceed ICPI and NCMA standards, so you may be rest assured that your hardscape will be constructed professionally to withstand the elements and last a lifetime!